DETERMINE THE STRATEGY THAT WILL BEAT YOUR COMPETITORS
Market and Competitive Intelligence
CONVERT INSIGHT INTO ACTION
Insightsfirst is a market and competitive intelligence platform designed to help you capture and act on AI-gathered insight from 200,000+ sources.
See all intelligence surrounding market and competitor news, strategy, pricing, product roadmaps, reviews, M&A, and more.
Stop spending your time looking through the noise and instead focus on action.
Insightsfirst focuses on your unique strategy and highlights what is relevant to your use case.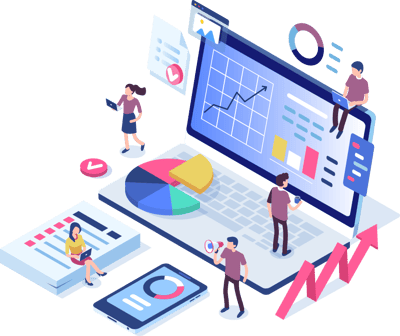 Half of these companies are tracking competitors.
The other half are being tracked by competition.
which side would you rather be on?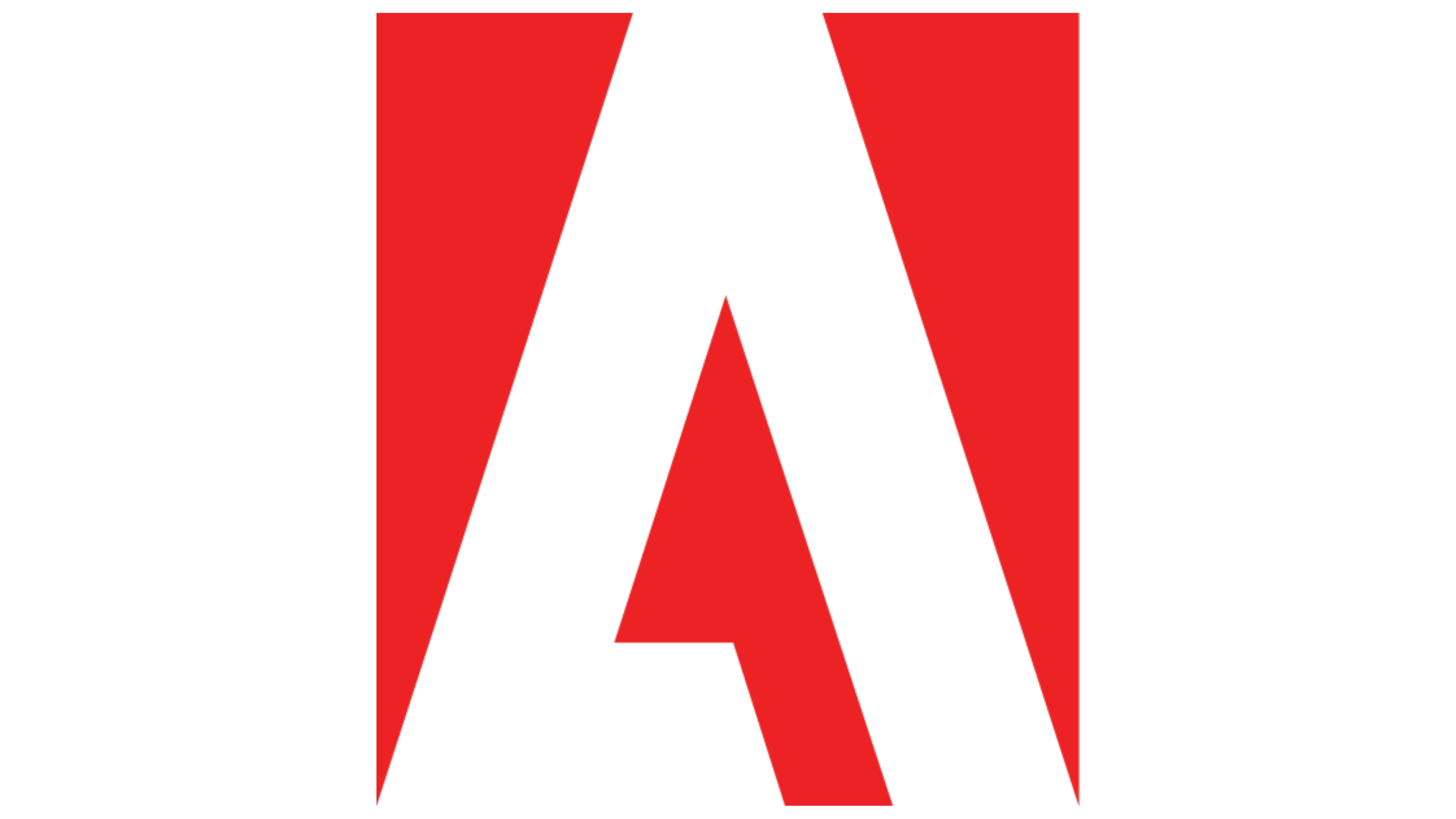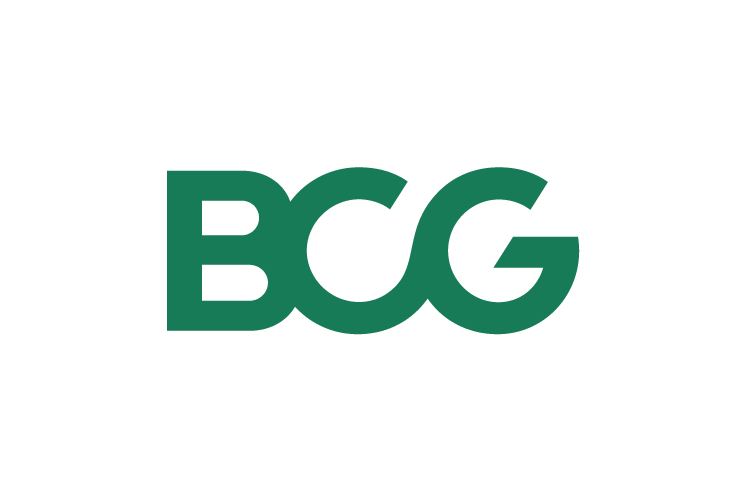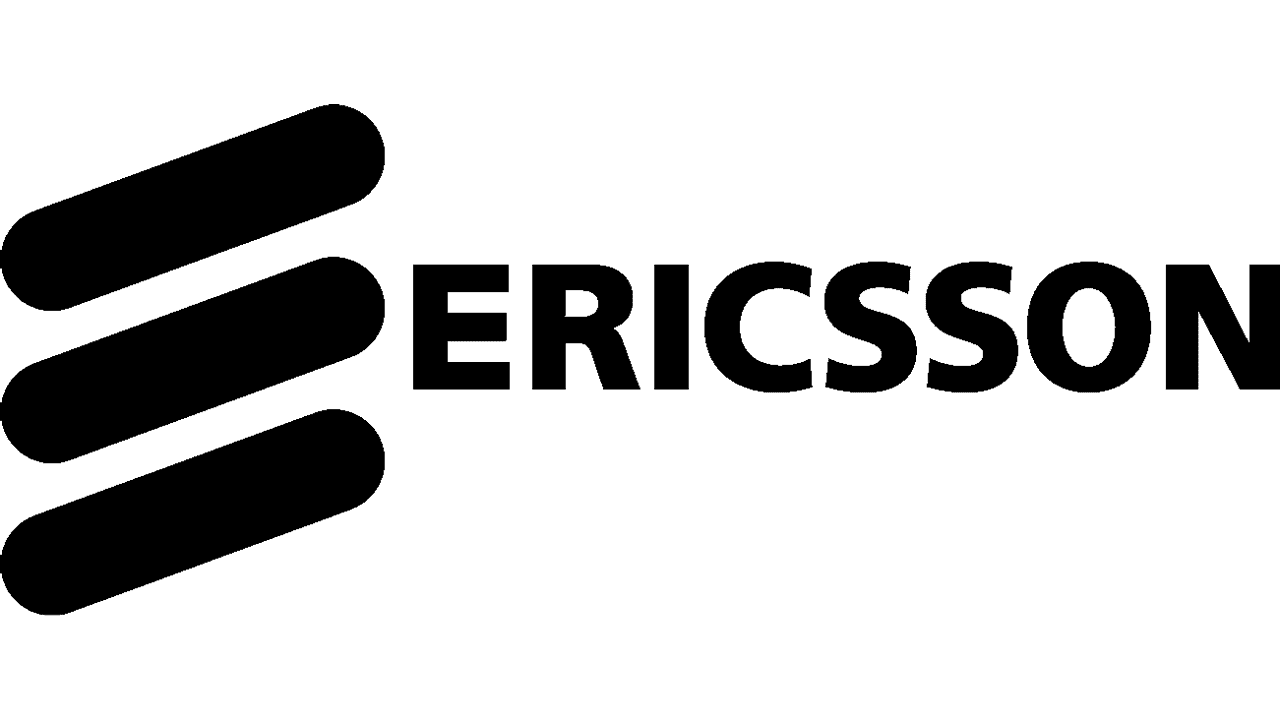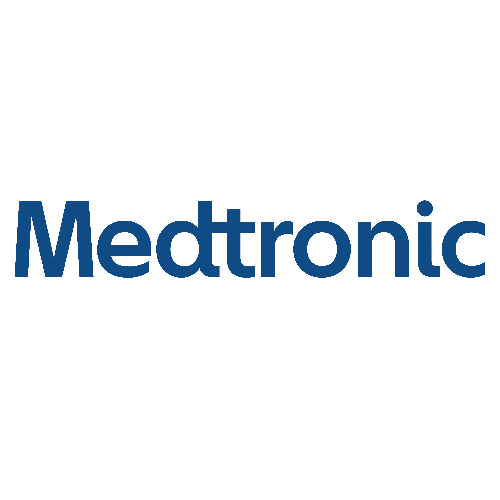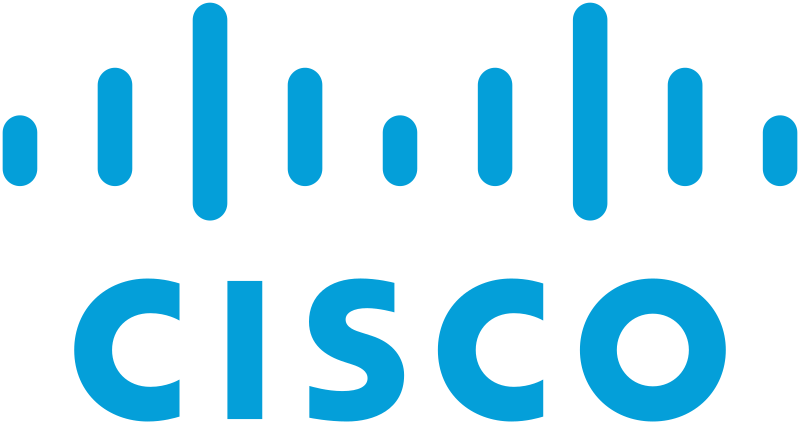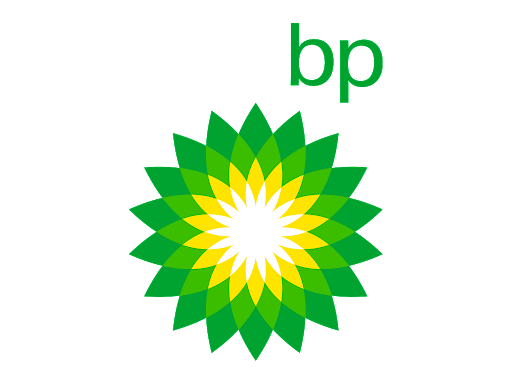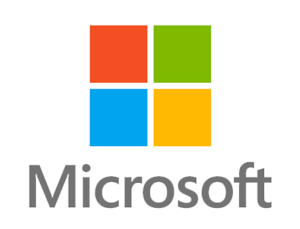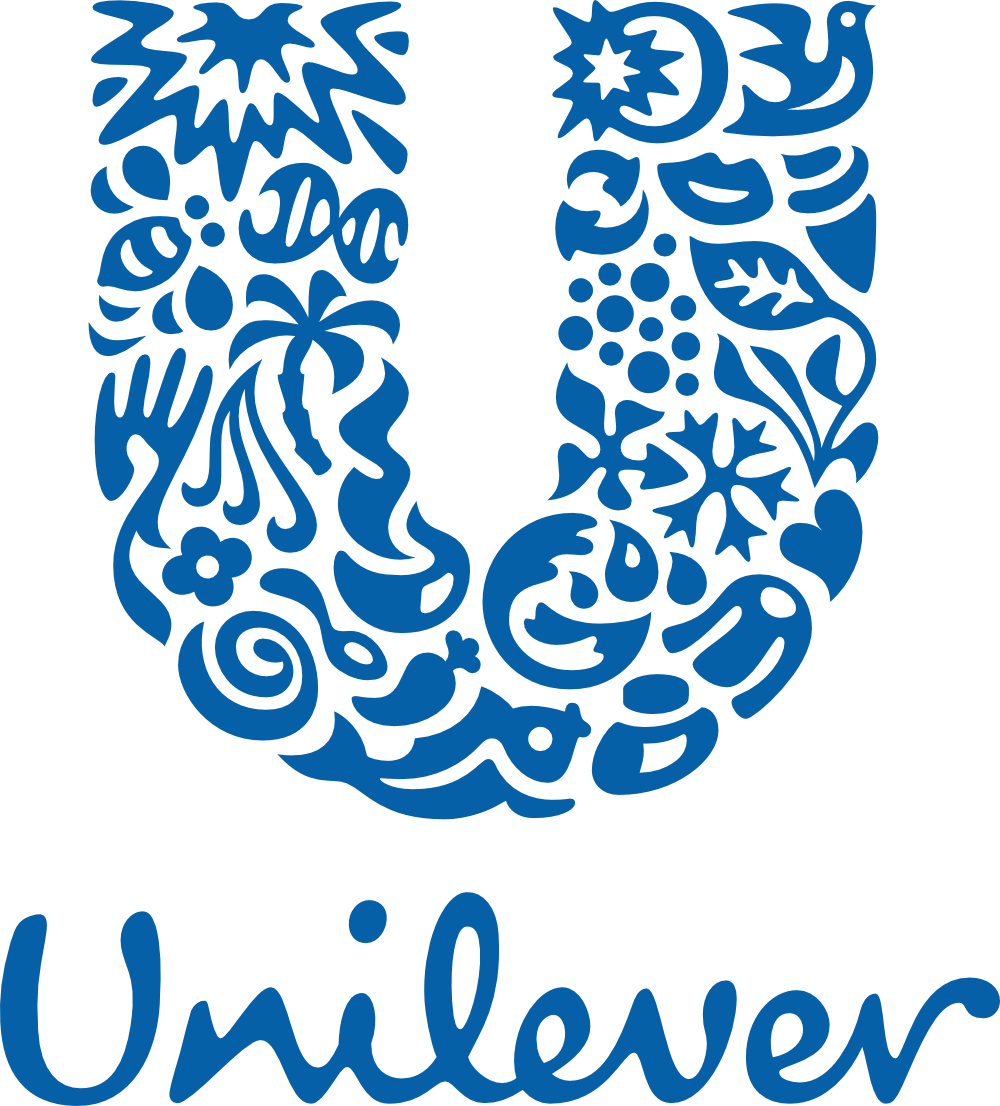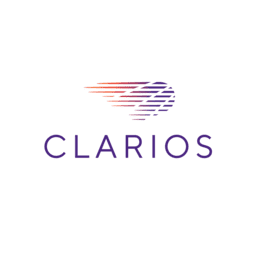 Data curated by machine, monitored by experts, all in one location.
Cut through the noise with a configurable dashboard of industry insights.

Analyze competitor movements with AI-powered technology.

Discover new target markets from 200,000+ data sources.

Expert analysis by expert analysts.
Insightsfirst is a configurable competitive and market intelligence platform designed to provide actionable insights by analyzing over 200,000 data sources. Insightsfirst uses AI-powered technology and expert analysts to cut through the noise and oversaturation of information to help you stay ahead of market trends and competitors. You handle the strategy, technology can handle the research.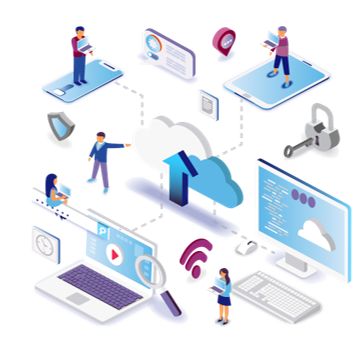 Select what information is most relevant to your organization to appear first on your dashboard
Only see the important insights about your competitors, curated by expert analysts
Get proactive intelligence across various dimensions and subscribe to competitor insight alerts with custom notifications to stay on top of the competition and market trends
Searchable document repository for easy access to all of your saved data and documents
Integrate with your CRM and Messaging tools to make your intelligence visible and team communication streamlined
Work with 4,000+ industry experts for action-oriented guidance